Just returned from DDAC, Disney's data analytics conference in Orlando. Great speakers and content, as usual.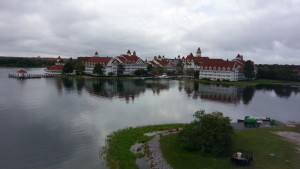 Disney puts us up at a nice place.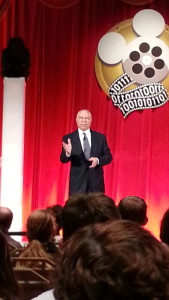 Colin Powell gave an inspiring keynote.
We had fun events each evening. One of them was a party with all kinds of activities. I went on a galactic mission with 2 of my colleagues, using some of the cool technology from Guardians of the Galaxy.
I met Captain  America and we readied ourselves to defend against enemies of freedom.
I met Baymax, who is irresistibly huggable.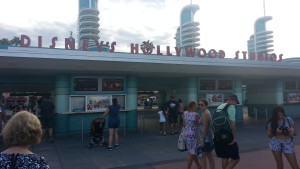 On the last night we finally got time to visit one of the parks, only 2 hours before it closed.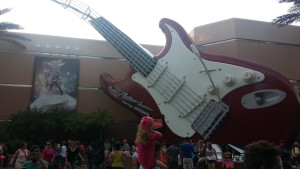 That was still enough time to ride a roller coaster,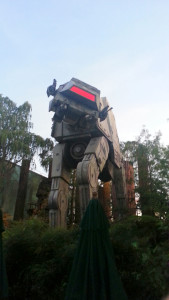 visit the Twilight Zone, and fend off an attack from the Empire.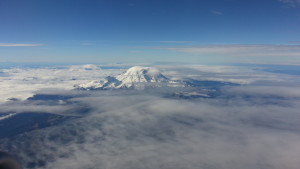 Finally, it was time to return home. Nice view of Mt. Rainier on Sat morning.